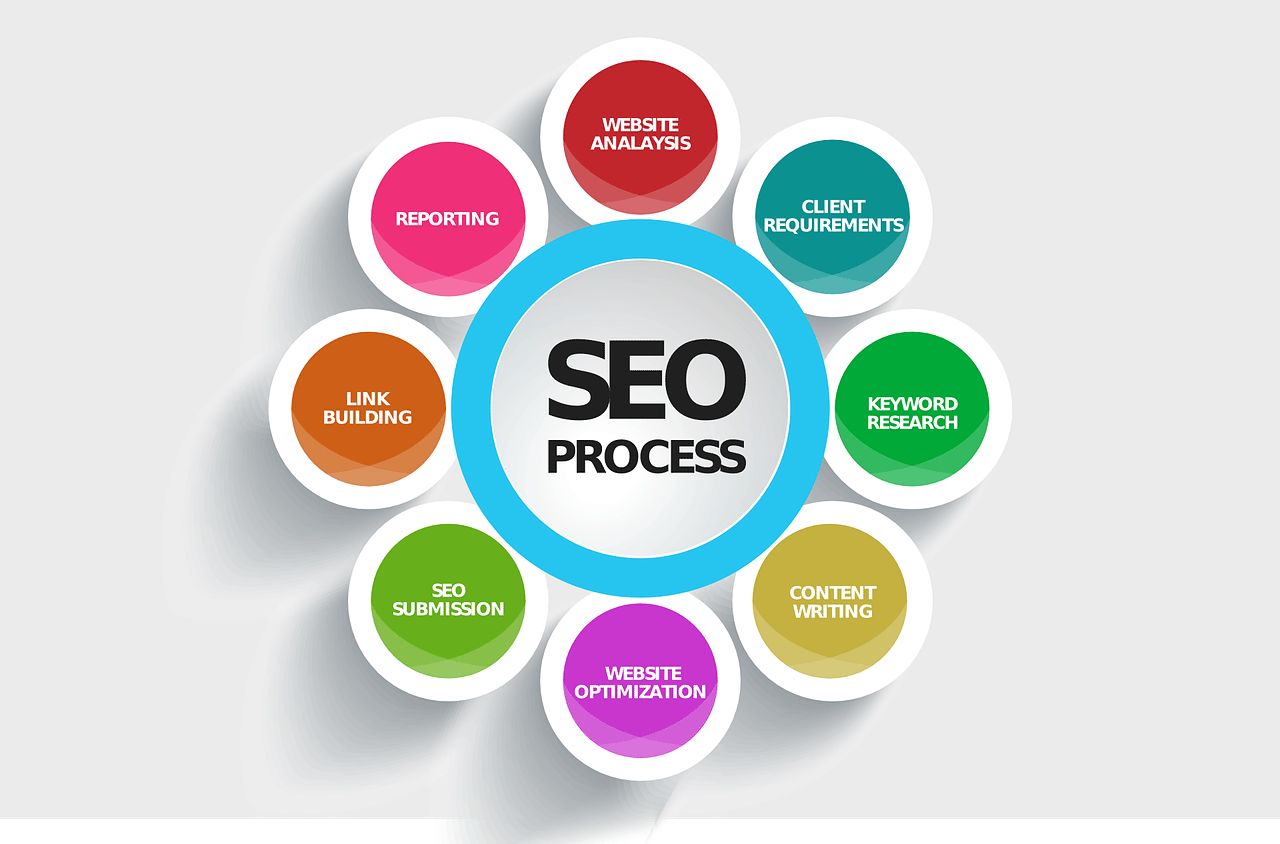 Do You Know These Key Areas in SEO for Assured Success?
Why, of late your feel that your SEO is not that effective as you wished it to be. When you start analyzing your SEO results, you may observe that there are many key areas in SEO that have gone unnoticed by you so far. It is for your surprise that most of the SEO is off page work and on page strategies are comparatively less. A good SEO Agency in Bangalore can tell you more about these factors.
What are the key areas in SEO strategies?
1. Unique content matters with good titles
Unique content takes you to the top ranks in Google search. If you are caught up in plagiarism issues, you will face copyright infringement. Tae care your content passes Copyscape, Screaming Frog etc to avoid such infringements. Quality content matters much and you have to care for keyword density (with business related keywords to be used in paragraphs with subtitles). Interactive content   with images fetches value nowadays.
2. Website speed
Speed counts a lot in the user search. Suppose your website does not load in a few seconds, the user loses patience and gives up the idea of visiting you. So, update your website speed and follow Google guidelines for the same. An Affordable SEO   Company in Bangalore can help you with regular updates in this regard.Pingdom like tools helps you greatly by optimizing your website speed.
3. Social media and mobile compatibility
Network building through social media is a great booster for increasing traffic to your site. Link sharing and likes from customers bring more targeted audience to your site and increase your popularity in search results and social media platform. Mobile compatibility is one more essential aspect for improving your traffic. Since people are prone to mobile applications nowadays in all aspects of their life, mobile compatibility for your site is an added advantage for the users. A top SEO Agency in Bangalore can design your site suitable for all such new features in SEO.
4. User experience to be given importance
You have to concentrate on strategies for increasing traffic to your site, true. You need to keep user experience in mind as well. If you start engaging your users with unique content along with traffic boosting techniques, you can improve your visibility. This is a slow but steady process and your SEO practices will work wonders for you in course of time.
5. Optimize your internal links
Distribute internal links across the content and strategize your navigation to come up in Google ranks.
6. Smart usage of title
Keep your Meta descriptions and titles impressive so as to gain more clicks for your site.
So, it is time for you to ponder over your SEO strategies and find out the trend that will take you to the top in your business. An Affordable SEO Company in Bangalore can be your firm support in boosting your site traffic.