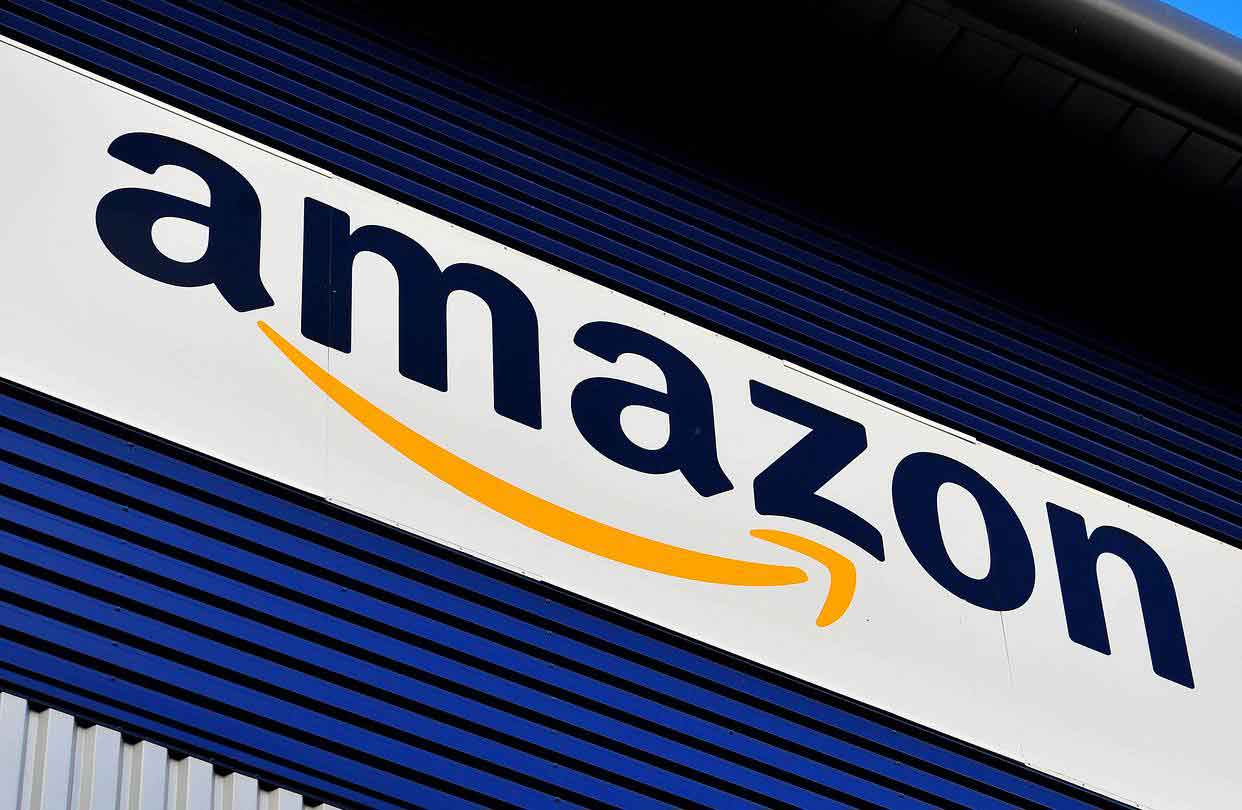 Amazon Has More Online Product Searches than Other Retailers!
We know that Amazon is a powerful online portal that enjoys excellent traffic for its products in the E- Commerce field today. It is the first port of call for online shoppers as per recent survey.
BloomReach's second annual State of  Amazon study says that only 28% go for search engines while 55 % of the consumers start their online shopping search only on Amazon.
As per the survey of 2000 US consumers, when search engines and retailers in online commerce were down in their share of action, Amazon was up by 11% on year.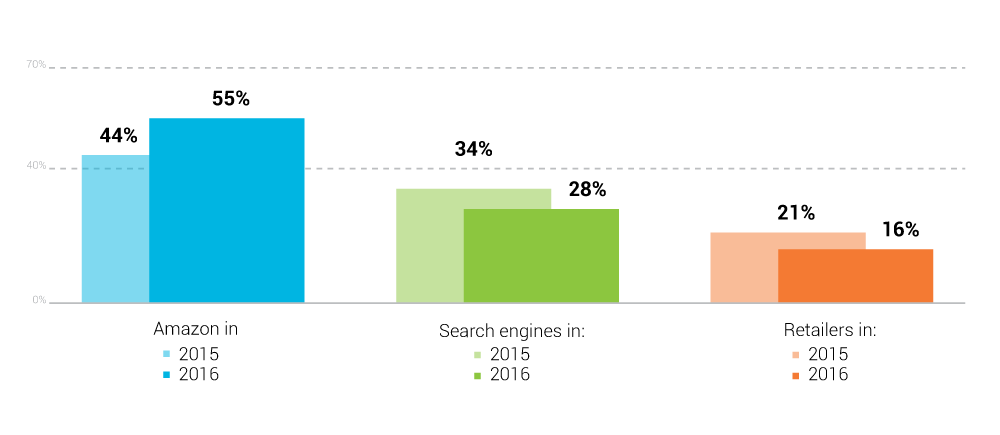 Reasons for Amazon standing out from the crowd
It sells almost everything on earth
It is the go- to- destination for comparison of prices.
90% of the consumers check the prices of the products they want to buy on Amazon even if they have the products on some other sites.
78% of the shoppers have this habit always or often. Anyhow, it works both ways as 70% checking the e products they have come across on Amazon on other online commerce sites.
Habits of mobile shoppers
We know mobile shopping is a major trend in online commerce and it steals lion's share of traffic to the sites of online retailers. Here too Amazon has a dominating role to play.
50% of the online shoppers using mobile as a device try Amazon first, 34 % go to search engines and 16% try other retailers.
Those who shop on smart phones are 76% and 90% of them purchase through smart phones.
50% of the shoppers shop on smart phones every week.
92% of the purchasers say that a smart phone shopping can influence a purchase decision and 52% say that smart phone shopping supports the purchase always or often.
88% of the mobile shoppers use smart phones to assist shopping in stores.
78% of the shoppers have a retailer mobile app and 82% of them have a retailer's app which is not that of Amazon.
So, the trend mentioned in favor of Amazon proves that most of the shoppers start and end product buying on clicking to the site of Amazon without any chance for other retailers. Anyhow, the fact remains as a consolatory part for retailers that all those who start on Amazon need not buy from it and could use it as a yardstick for comparing prices since the role of search engines in online shopping is still an integral part of commerce strategy.