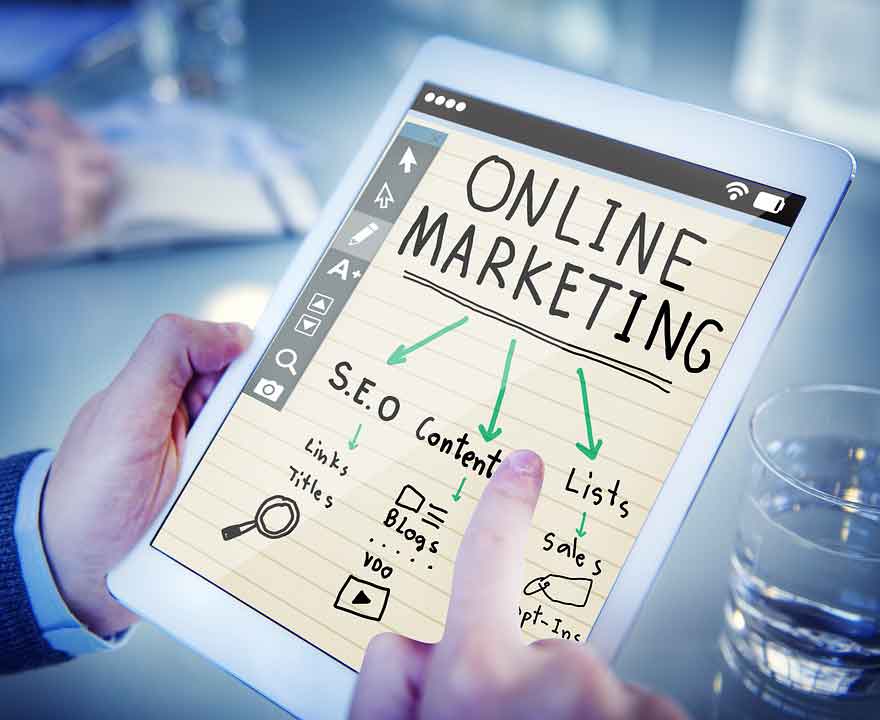 Top Tips for Digital Marketing on a Shoe String!
Digital marketing is becoming expensive day by day and you need to think about tips that help you restrain your marketing expenses on a budget. Read these Digital Marketing Tips for effective campaign and successful promotion of your product without making a hole in your pocket.
Blogging
Blogging is an option for e-marketing, free of cost. Write blogs on your site regularly and there too focus on long written ones so as to pull specific audience. Google expects you to center around niches that attract targeted audience to your site.You may also increase the chances of conversion by doing so.
Social networking ads
Social networking platforms like Facebook Power Editor charge you very less but prove to be great advertisements for your product or service. Use extensive split testing as it shows you what people would respond to. Start with a small budget as otherwise it may eat up your money.
PPC (Pay Per click)
For those on a small Digital Marketing Budget, paid search marketing does not prove to be very good. Still, you can start with PPC and there also your need to apply split test method to save money.
Emails
Email marketing is one of the most effective ways of marketing today. All you need to do is to collect a list of emails to form your targeted audience. Feed your audience with content that extracts desired response from them. Provide 5 star customer experience and in course of time you will find them as your brand ambassadors. In course of time, these brand ambassadors will turn out to be your valuable customers.
Influencers
Associate with big names in the industry. They may be prominent blog writers and famous persons in the industry.You need to get the right influencer to promote your brand along with leveraging him. His target audience becomes your audience also in due course of time and the possibilities of getting good ROI for your product become endless and fruitful. It is the most cost effective way of marketing your product as it needs only time to invest on searching the right influencer to tap into.
So, you have ways and means to promote business on digital medium without spending much out of your pocket. It is all the prudent start for a beginner who cannot spare lots of money on paid ads and other such things at the initial stage.