---
The power of words connects your business to the right customers
---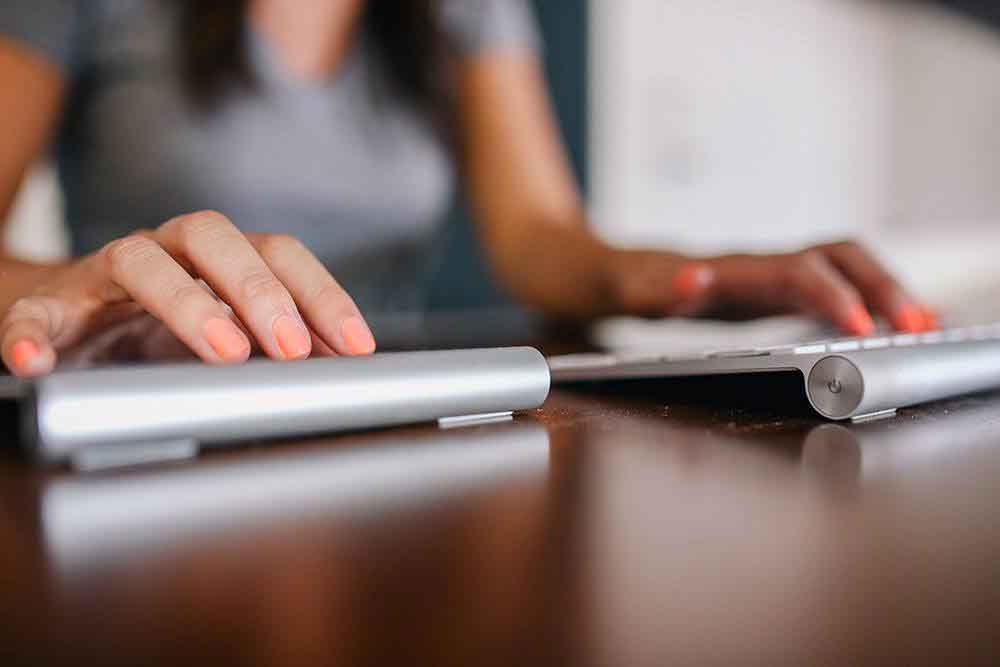 Any brand or business will grow bigger when it is promoted online with the help of social media marketing and other digital marketing strategies. All this involves a streamlined communication and this is where content writing plays a supreme role. Whether it is SEO or SMM, everything is about the different styles in content writing. Writing is the core for any strategy or campaign that will help leverage the scope of business online to get the desired sales quotient. Content is the key that unlocks the door connecting your business to your target audience.
If you are looking out for content writing companies in Bangalore, the list is endless and the strategies that are followed are also different. Needless to say that content writing is such a creative ocean where every drop of writing matters a great deal in the process of brand building and reaching out to the vast online audience with the right words in action. As a growing content writing company in Bangalore, Position Matters is instrumental in providing the best strategies involving informative and enriching creative content while defining the unique selling proposition of any brand to the end users.
When it is online media, the right communicative writing for the right medium is a protocol. Whether it is advertising campaign or press release or blog content, the tone in writing will be different keeping in mind that the message to be conveyed should be bold and loud. The art of writing and attracting the potential customers towards any specific business helps in getting a good ranking for a business in online search results. There are so many content writing companies in Bangalore and Position Matters has confidently managed the content strategies thoughtfully because our aim is to give quality service for our clients and not compromising on any aspect. We believe that a business has to be given the right platform and the right channel of communication with regular updates and reputation management exercises that all requires power packed content supported by visuals and even videos.   Social media campaigns for example use minimal words but they carry a huge potential to drive a lot more traffic to any business than traditional methods.
When you want to increase your sales denominations, Position Matters has all the essential marketing strategies online to give the best branding, visibility, conversions and ultimately a great profit percentage.  Content is the key that unlocks all the doors that lead to the right customers of the business. As you turn the key every time with the right momentum, it opens a bigger opportunity for success and growth of the business.  Content writing services in Bangalore gets a creative definition and elated role in Position Matters. Get the right key to 'content 'and leverage your business online and experience a sales growth like never before.