What Does A SEO Service do To Your Website?
The search engine optimization is the mechanism of giving betterment to the visibility of a website on search engine result pages (SERPs). By incorporating various search engine friendly techniques, optimization helps the website to achieve a good position in Google index. For example, the search results for SEO companies in Chennai will contain a list of SEO services in Chennai and the first place will be given to the well optimized best SEO company in Chennai. For enlisting your company or product with good ranking in search engine result pages, we are the top SEO company in Chennai.
Who needs SEO Service
Almost every business is in need of Search engine optimization. Every product manufacturers and every service providers are in need to reach the customers who are surfing for it. It is essential for a business to have the website which has high-ranking position in search engine result pages.
There is some field that desperately needs optimization. The small and emerging entrepreneurs will always need a working strategy to expand their business. This will be cost effective for low investors. For medical and legal experts, online services company and locally exclusive companies this is the most needed service. Restaurants, shops and other multinational institutions deliberately want SEO service to enhance online business. The above-mentioned variety of customers can find their way into e-commerce through our SEO services in Chennai and SEO services in Bangalore. Based on all the services we render you can find us as the best SEO company in Chennai.
Of all the SEO agencies in Chennai, the one which you are selecting will decide your business. We are one of the top SEO companies in Chennai, of which you can get a good number of clients from e-portals
How SEO Works
One can find a massive number of SEO agencies in Chennai. The right one can be identified from the way they operate. The keywords are the text that one may use in search engine result pages to find your website. Finding right keywords to direct the surfing people to your website is the most challenging work. SEO service uses most appropriate surfing words as keyword in your site and achieves ranking in the search engines. The pay per click is another optimization technique where the customers are routed to your website by advertisement in another top ranking websites. URL linking of the words from other pages will also be helpful.
Position matters can be a trustworthy, cost efficient solution among the SEO companies in Chennai.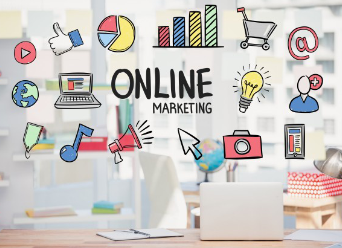 Hear From Our Satisfied Customers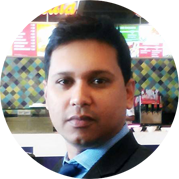 General Manager, Ookayama Ltd
"We are extremely happy with how Position Matters Technologies helped us in increasing our digital presence. Their team is dedicated and worked in tandem with ours to understand our requirements and our target audience. Great job all together!"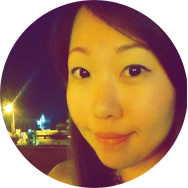 Regional Marketing Manager, DYNACAST
"We were looking for increasing our website's traffic and visibility and Position Matters helped us with that in a very short span of time. Within months, we have recorded an increased traffic of a staggering 125% altogether! Their support teams are available round the clock and resolve problems in no time. A great working experience altogether; we've found a trusted partner……"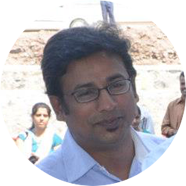 "Position Matters helped us with lead conversion and branding online. We had an increase of about 50% in the conversion rates from potential leads to customers within just 3 months. The company's innovative ideas and quality work has helped us improve our customer base and reach out to our target audience effectively. Quality work @ competitive rates!re to our business."
We Work With