How can Digital Marketing Increase your Sales?

Digital marketing has been more effective when measured on the aspect of product, meeting the eyes of an end user faster and concentrated way.
Cost effective mode for reaching your target customers.
Your business can be open 24 hrs a day, 7 days a week.
Unlike traditional methods, you can have a look into real time results on what works and what does not for your online business so you can adapt very quickly to improve your results
Get regular feedback and suggestions from your customers to serve them better and turn them as your brand ambassadors.
The best medium to get a very high ROI with a small fraction of traditional advertising budget.
What is Your Challenge in 2019?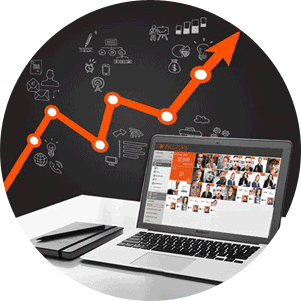 Instant Lead Generation (SEM/PPC)
Most suited to seasonal businesses such as Education, Real Estate, Travel, etc.
Increase Website Traffic (SEO/SEM/PPC)
Deriving qualified visitors to your website on both short and long term basis.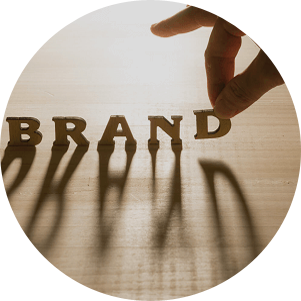 Brand Visibility & Engagement (Social Media)
Improving your brand's popularity and reach via SM channels and engaging your customers with regular updates.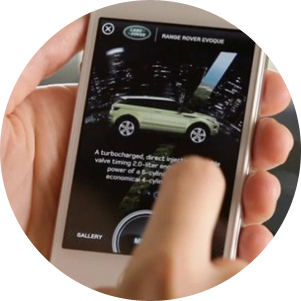 Mobile Advertising
Advertise your brand in mobile apps & mobile friendly websites to attract potential buyers on the go.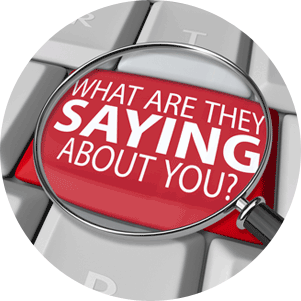 Online Reputation Management
Are you a victim of negative reviews online? Let us improve your online reputation by increasing genuine and positive reviews!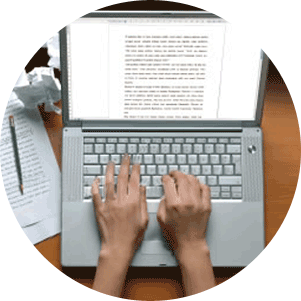 Content Creation & Marketing
Write articles, PRs, blogs & create infographics and market it to your ready-to-buy customers.
Why

Position Matters Technologies?
Google & Bing Certified Partner Company.
More than 200 happy clients till date.
Clients from 10 different countries from various industries such as Education, Real Estate, Retail, Technology, Travel & Tourism and many more.
Complete transparency in operations is our USP and we work with our clients very closely and send weekly reports. Very Quick TAT (Turn Around Time)
High degree of expertise in latest trends especially Google's algorithm updates and are adept at handling situations that require adaptability.
You get to employ Google/Bing certified professionals to define your online marketing strategy.
Google Partner

Bing Partner
200 + Happy Clients

Excellent Customer Support
Hear From Our Satisfied Customers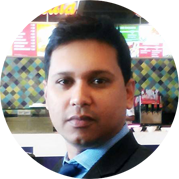 General Manager, Ookayama Ltd
"We are extremely happy with how Position Matters Technologies helped us in increasing our digital presence. Their team is dedicated and worked in tandem with ours to understand our requirements and our target audience. Great job all together!"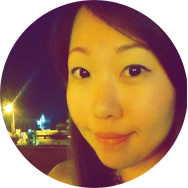 Regional Marketing Manager, DYNACAST
"We were looking for increasing our website's traffic and visibility and Position Matters helped us with that in a very short span of time. Within months, we have recorded an increased traffic of a staggering 125% altogether! Their support teams are available round the clock and resolve problems in no time. A great working experience altogether; we've found a trusted partner……"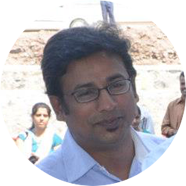 "Position Matters helped us with lead conversion and branding online. We had an increase of about 50% in the conversion rates from potential leads to customers within just 3 months. The company's innovative ideas and quality work has helped us improve our customer base and reach out to our target audience effectively. Quality work @ competitive rates!re to our business."
Meet the Top Web Design, Development and Digital Marketing Company in Bangalore, Chennai, India
Are you eagerly looking at letting go off the traditional mediums to promote your business and adapt to digital technology?
Relax as your solution is right here.
Welcome to Position MattersTechnologies Pvt Ltd, the fast emerging digital marketing company in Bangalore, Chennai, India that is scoring high on credibility and reliability in this highly web technological era.  Driven by high performance and quality service we are instrumental in helping our clients increase the sales and turnover with the help of smart web tools.
Read more
As a digital marketing agency in Bangalore, Position Matters has successfully created a remarkable name in a short span of time. The accolades that we have achieved are noteworthy. Position Matters, a pioneering digital marketing company in Chennai, has been felicitated with two crowns that has elevated our stand in the industry much higher. We are leading digital marketing company in Chennai and a Google Certified Partner Company. This has motivated us to achieve higher as we move on. We have successfully achieved the top rankings in Google for business focused keywords. Our business is predominantly focused on our loyal customers who introduce us to their referrals with utmost confidence. This facilitates us to become a reliable digital marketing agency in Chennai.Content
Grow Digital. Grow Your Business Higher
Digital marketing companies in Bangalore have high radar of receptivity. Position Matters, one of the best digital marketing companies in Chennai, explains this as a modern marketing technique through online promotional channels such as websites and smart mobile technology to help any business with the best strategies that increasing the sales and revenue percentage for entrepreneurs. Position Matters, a professional digital marketing company in Chennai, has an in-house group of technologically savvy experts who have an eagle's eye to track the latest methodologies or the popular digital marketing trends or across the globe and suggest the best solutions to our clients depending on the specific needs to scale up business.
Position Matters has always emphasized on initiating a dynamic interaction with all our clients. In addition to be one of the best digital marketing companies in Bangalore, we are evolving as one of the best digital marketing companies in Chennai and provide the best business solutions to clients based on the value added synopsis collected from the big data absorbed.
Best Solutions to Empower Business
Being a successful digital marketing company in Bangalore, the response in adhering to client requirements in the least required time has helped us win many loyal customers. We are emerging as a leading digital marketing agency in Chennai as well. The seamless flow in communicating the technical solutions with simplicity and positivity helps our clients get a better understanding of SEO, PPC, Social Media Branding and Email Marketing methodologies and makes The main aim of Position matters, the full service Digital Marketing Agency in Bangalore is to provide the best of these technology solutions assuring high response and profits to any business.
So, why the wait? Let Position Matters, the best SEO Company in Bangalore, help you with the best Digital Marketing solution to attract quality and potential customers for your business.
Hide more