Importance of designing in business websites
Web designing is the art of creation and maintenance of visual outcome of web sites. The artistic approach in the selection of colors, images, layouts and animations makes any professionally polished and easy functional web pages. Such aesthetic performance can be seen in our web design services in Chennai. With the tons of websites on the internet, there is a good scope for web designing industry for creation, redesigning and maintenance. It is considered as state-of-the-art and there are only a few web design companies in Chennai who can make it as art. Position Matters is the best web design agency in Chennai where you can create your website in an aesthetic way. We have web design company in Chennai and our extended service also comprises of web design company in Bangalore.
Web designing and business development
It is web designing that shows your website appealing. The part of web designing in your business development will be,
Approachable – the basic requirement of web designing is to make the web content reachable to the viewers. The basic demographics of different age group, professions, and countries will be considered in designing a web page. This ensures good reachable business.
Goal establishment – web designing processes around the basic goal of your business. The designing is made as if every viewer will understand the goals of the product or service.
Brand empowerment – the proper designing of the website will convey an absolute message from well defined and distinct logo and brand name.
Two-way communication – web page speaks to audience from your end and the result or feedback from them can arrive through the analysis of navigations and number of click.
Our web design services in Chennai are well known with the above qualities.You may have a question that why should you go in search of web design agency in Chennai rather than using readily available open source tools. If you want your website to be professional, user-friendly, trendy, search engine optimized, secured and with good navigation then you desperately need the help of web design companies in Chennai. If you need such a web page, then you will have to seek our help as we are the best web design agency in Chennai.Don't worry about the little sum you spend over web designing. It will give you big returns in turn. You are in the right place to start or redesign your business website with our web design company in Chennai.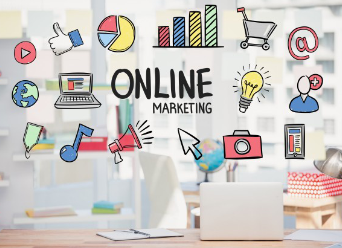 Hear From Our Satisfied Customers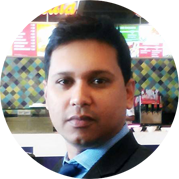 General Manager, Ookayama Ltd
"We are extremely happy with how Position Matters Technologies helped us in increasing our digital presence. Their team is dedicated and worked in tandem with ours to understand our requirements and our target audience. Great job all together!"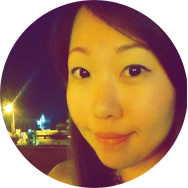 Regional Marketing Manager, DYNACAST
"We were looking for increasing our website's traffic and visibility and Position Matters helped us with that in a very short span of time. Within months, we have recorded an increased traffic of a staggering 125% altogether! Their support teams are available round the clock and resolve problems in no time. A great working experience altogether; we've found a trusted partner……"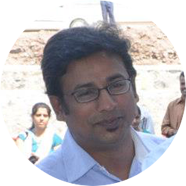 "Position Matters helped us with lead conversion and branding online. We had an increase of about 50% in the conversion rates from potential leads to customers within just 3 months. The company's innovative ideas and quality work has helped us improve our customer base and reach out to our target audience effectively. Quality work @ competitive rates!re to our business."
We Work With