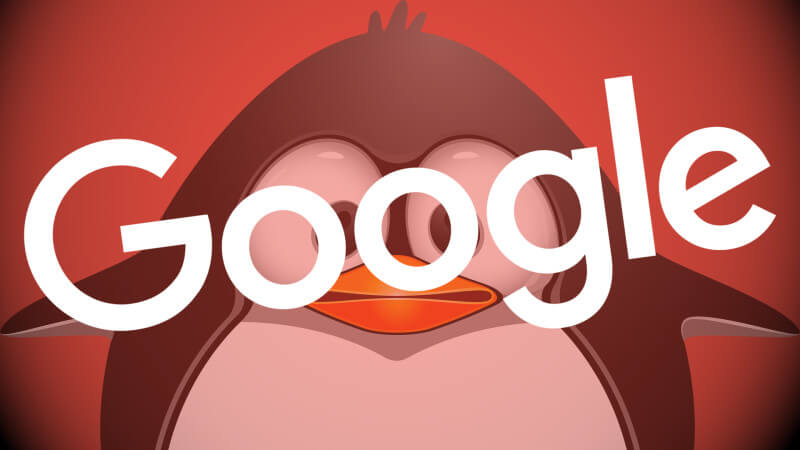 Penguin is now Part of Google's Core Algorithm-Running into Real-time!
Penguin, a major Google algorithm deals with site ranking in terms of link quality.  Sites with low quality links through low quality directories, blog spam or link badges will lose their ranking capacity on search pages as penalized by the guidelines of Google Penguin.
What is Penguin?
Penguin is Google's stand-alone algorithm introduced in 2012.It devalues sites that are engaged in spammy link building activities with an intention to rank high on search engine result pages. Penguin was doing separately from Google's core algorithm earlier and was having periodic updates. The earlier update was past 2 years. Now, it is getting part of Google's core algorithm over 200 signals and more updates are expected in future as well.
Now, Penguin 4.0, the latest update says that Penguin is running into real time as part of Google's core algorithm. The update also states that all sites that have been affected by Penguin would be refreshed soon.
Impact of Google Penguin update- Penguin becoming more granular
It is that now Penguin will not affect the entire site but devalue spam by affecting those individual pages through the spam signals it finds over there. It may become the major concern of site owners and SEOs to monitor the situation with care so as to avoid unexpected drops in ranking.
Keep track of your positions in SERP
Have regular email alerts to check your position on SERPs. Track your keyword ranking for home page and all sub divisions as well.
Healthy and clean backlink profile
Handle the suspicious backlink profiles. Check new and lost backlink profiles regularly.
Audit the backlinks of the entire website
Since Penguin now concentrates on individual pages, it is good to check every link of the site.
Set up properties for important sub domains in Google search console and update your disavow file as necessary.
So, Penguin 4.0 running into real time affirms that you can recover from penalty soon and it also gives scope for reduced cost of error. It is but necessary to take advantage of the update in the right manner, monitor the site and rank well on Google search result pages without showing spammy links and low quality links.
Penguin update which is one of the major Google algorithm updates will have its major impact on rankings on search pages. Let us wait and watch.