Keep your business high and enjoy a positive brand reputation online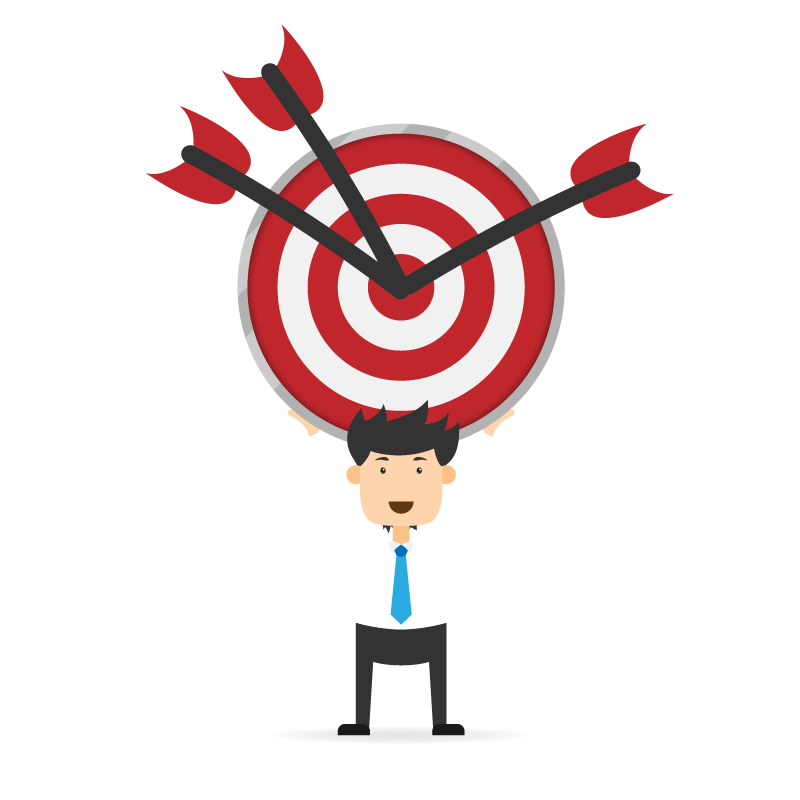 Online website is vulnerable to changes in terms of content every day. A business that is enjoying high visibility and ranking in the search results online and good reviews can shift down the top 20 ranking online and this will reflect on the business because of a few negative comments or irrelevant reviews. Now the secret of success of any business in this high tech digital world is by monitoring the online presence and taking corrective measures to maintain the high reputation across all World Wide Web domains.  Online reputation management (ORM) is the powerful tool that makes helps to maintain a good image of the any business among the internet audience, loyal customers and potential leads.
If you are searching for online reputation management (ORM) services in Bangalore, India then you need not get confused about whom to approach. Position Matters is right here at your service. We are a leading online reputation management ORM company in Bangalore to help your business flourish in the online market with a positive aura all the time.  A small match stick is all that is needed to ignite a stack of well dried hay, similarly a small unpleasant view appearing online may spread across and affect the reputation and ranking of any business and affect the sales adversely.  This can be corrected and checked well on time and this is where online reputation management (ORM) becomes a savior in disguise. Position Matters helps or rather prevents your business from any sort of negative comments by pushing down negative search results.
We ensure to provide authentic positive reviews about your business and uplift your brand image higher in the rankings. We take quick steps to appease dissatisfied customers and resolve their queries quickly and gather their positive response. Positive feedbacks and true stories about your product or service reflect the actual benefits to create an impact as powerful as positive word-of-mouth communication. When you enjoy a good reputation, it increases customer satisfaction and enhances brand loyalty. So when anyone searches about your business, anything negative from unhealthy competition will be removed by way of advanced online reputation management (ORM) techniques and even search engine optimization (SEO) techniques to maintain the visibility of your business online.
Position Matters is all set to make your business shine high online. As a credible online reputation management company in Bangalore, our teams of experts ensure the best for the growth of your business.