Meet the Top Web Design, Development and Digital Marketing Company in Bangalore, Chennai, India
Are you eagerly looking at letting go off the traditional mediums to promote your business and adapt to digital technology?
Relax as your solution is right here.
Welcome to Position Matters Technologies Pvt Ltd, the fast emerging digital marketing company in Bangalore, Chennai, India that is scoring high on credibility and reliability in this highly web technological era. Driven by high performance and quality service we are instrumental in helping our clients increase the sales and turnover with the help of smart web tools.
As a digital marketing agency in Bangalore, Position Matters has successfully created a remarkable name in a short span of time. The accolades that we have achieved are noteworthy. Position Matters, a pioneering digital marketing company in Chennai, has been felicitated with two crowns that has elevated our stand in the industry much higher. We are leading digital marketing company in Chennai and a Google Certified Partner Company. This has motivated us to achieve higher as we move on. We have successfully achieved the top rankings in Google for business focused keywords. Our business is predominantly focused on our loyal customers who introduce us to their referrals with utmost confidence. This facilitates us to become a reliable digital marketing agency in Chennai.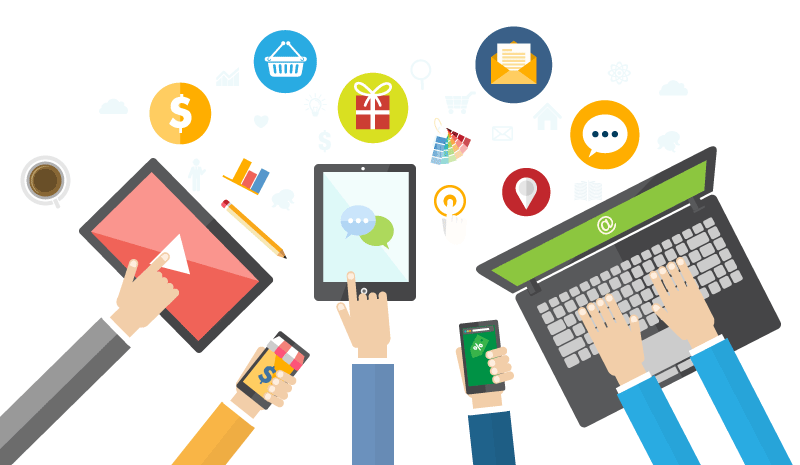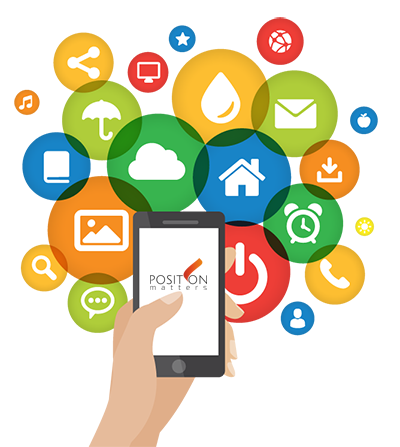 Grow Digital. Grow Your Business Higher
Best Solutions to Empower Business
Being a successful digital marketing company in Bangalore, the response in adhering to client requirements in the least required time has helped us win many loyal customers. We are emerging as a leading digital marketing agency in Chennai as well. The seamless flow in communicating the technical solutions with simplicity and positivity helps our clients get a better understanding of SEO, PPC, Social Media Branding and Email Marketing methodologies and makes The main aim of Position matters, the full service Digital Marketing Agency in Bangalore is to provide the best of these technology solutions assuring high response and profits to any business.
So, why the wait? Let Position Matters, the best SEO Company in Bangalore, help you with the best Digital Marketing solution to attract quality and potential customers for your business.