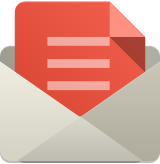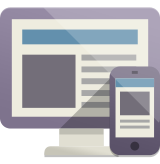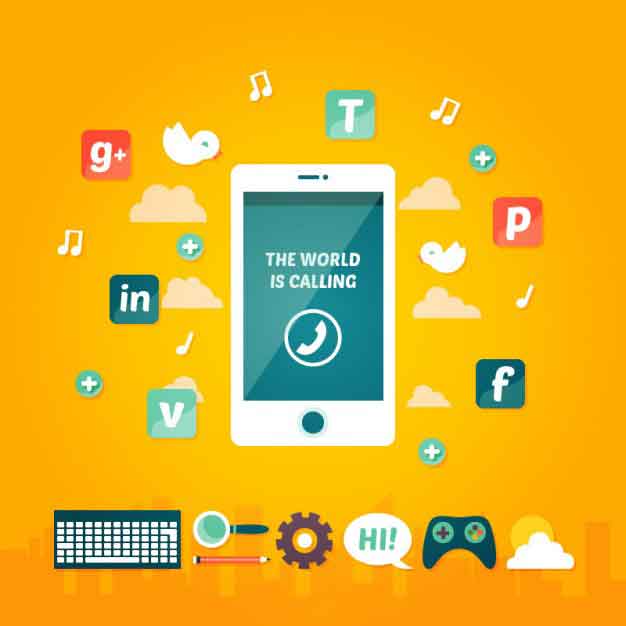 Make your business flow and flourish like a river
When a flowing river is blocked on its initial course, it becomes stagnated and even dries up, similarly any business that is not getting the proper path to reach out to potential clients will lose its existence or rather operate within a limited domain. Every business needs to be communicated in the best way to the right audience. Among the technologically blessed cities, Bangalore tops the list. There are a lot of social media companies in Bangalore that help businesses make money and gain revenue from their sales.
Position Matters is a well-known Social Media Company in Bangalore with a unique approach in terms of services and customer satisfaction. We believe that every business should be given the right branding to make their presence visible online. Social media agencies in Bangalore may give the stereotyped service but here is where Position Matters strikes a chord. We ensure a personalized service for every client in lieu of the respective business and we suggest the best communication to leverage the brand name in the various social media networks. As an experienced social media company in Bangalore, we ensure that our client's expectations are well defined and analyzed as we give regular follow-up reports about our strategies and solutions.
With the focused customer engagement strategies, being a leading Social Media agency in Bangalore, we at Position Matters ensure that our client's business gets authentic leads and positive conversions which reflect in the advancement in the revenue chart. It is an amazing approach given the cut-throat competition that is present today. In simple words, as a professional Social Media agency in Bangalore, we believe that every business is like a river that has the power to expand its reach across boundaries provided we represent the business on the online platform that reaches out to a bigger audience with the desired impact and good response. The paths keep changing and in business the strategies suggested are modified and monitored regularly so as to help a business multiplying its sales to give increased profit reports every year.
Position Matters is a growing Social Media Marketing, SMM Company in Bangalore and we propose the latest solutions with 'unique selling proposition' to our clients. Focusing on the vision of any business we help in creating an influential wave in the online platform. The potential customers can be reached only with strong visibility and once this is gained through gradual penetration into the customer market, the scope for business growth automatically opens up to generate escalated sales and improved profits. Social Media Marketing, SMM Company in Bangalore has a huge potential and Position Matters has a cutting-edge technology for providing creative innovative solutions, thus making it one of the best Social Media companies in Bangalore
We are pioneering social media agency in Bangalore and serve as pivotal role between our client's business and the target audience as a catalyst for communication, user engagement strategies and use the social media marketing concepts in building the image of the business.
We give the best coverage and mileage to a business by helping them reach the right audience, bigger audience and achieve good return on investment through increased sales, which is why our customers believe that we are one of the best Social media agencies in Bangalore.
If you are looking for a reliable Social Media Marketing in Chennai, worry not, as we have opened a branch of our SMM company in Chennai as well.