Web your business strategies in the best route
Business strategies and planning will help in leveraging your business to higher levels and achieve impressive revenue statistics every year. The market as in present times reflects a very indecisive ranking because of the highly unpredictable competition, there is a need for continuous upgradation. Once the website is created, there has be continuous efforts to update and optimize your business website with new content and informative updates that will make people come back to your website seeking for fresh look or news.
As your business is growing, you have to have a team of web developers and programmers who ensure that the ranking of your website is good and the reach is consistently growing. Most of the time, freelance experts are approached than the high priced service offered by many web development companies in Bangalore. Relax as Position Matters, a leading web development company in Bangalore, is here to help you with the best solution than you having to search day in and out for web developers in Bangalore.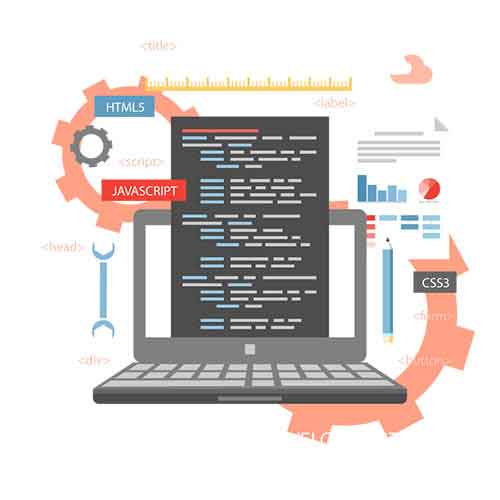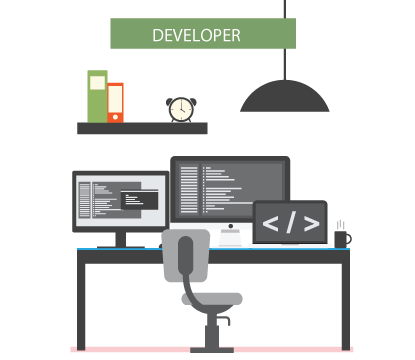 Web development is a concept involving coding language and adept technological experts who monitor websites performance and take intuitive methods to increase ranking of the websites. Position Matters, the growing web development company in Bangalore gives the latest in web development service to empower the brand name of your business. The purpose is to reach out your business through all the social media and latest e-commerce platforms through advertising and the e-commerce sector. This ensures that your business reaches the target audience within the shortest span and very impactful in striking the brand recall.
We are one of the premium web development companies in Bangalore and our innovative and creative experts make the entire process a breeze and allow your business to grow higher with promising results.
You can expand your business reach beyond expectations and get much more leads and conversions. Your business can be promoted as mobile apps and people can know more anytime anywhere while on the go. Position matters is an experienced web development company in Bangalore and our web development solutions help your business grow across many platforms and channels and this will also help in better strategy and management in the future. More sales lead to more profits and to keep up this momentum web development is the best way out. Being one of the best web development services in Bangalore, we have the best web developers who work towards making your business website grow through all channels whether it is content or advertising, whether it is on mobile or online, whether it is newsletters or email management, the solutions and methods are technologically monitored and provided for to give the right mantra to complement and contribute for your prosperous business empire. Web development in the mobile technology has also geared up the scope of any business. We distinguish ourselves from the other web development services in Bangalore by providing the best of these technology solutions assuring high response and profits to our clients. Are you looking for a trusted web development agency in Bangalore to get your money's worth of business? Do try with our web development agency in Bangalore and feel the best support we offer. We do have the branch of web development company in Chennai also.
Call us today.
Web development in the mobile technology has also geared up the scope of any business.